Spiritual Growth Prophecies Blog...the Site That Helps You Understand and Flourish Even After the Great Cycle Change in 2012. More Shifts are Promised for Years to Come
This site reads "between the lines" to explore the ancient Mayan writing, to show the tremendous opportunity for spiritual growth in 2012 and well beyond. Read about why and how the earth is changing, and so are we. See how the children of today are quite different than us...more inward and attuned to their inner guidance, their feminine side.
To add validity to the Mayan prediction...scientist agreed with the ancient Mayas cosmic interpretations made over 2000 years ago. The ancient Egyptians also agree on many points.
This site answers questions like:
How will my life be affected now that 2012 has passed?
Why are my children so different from me?
Why are all these changes happening on earth even now after 2012?
What changes can I still expect on the earth and within?
How can I prepare for the changes predicted by the Maya?
Has anything like this happened before?
What part does numerology and astrology play?
Who were these mysterious cosmic travelers the Classic Maya?
What was their controversial prediction?
Why should I believe them?...and much more.
The major changes began in the 1980s. We all know about the worldwide economic chaos, social unrest and environmental issues we are experiencing right now. We are not done yet even though 2012 has now passed!
Many sense we have entered uncharted waters and feel an uneasy anticipation. They're right. But, this is not the first time in history. These and more changes will accelerate and continue after 2012 till the "cleansing" is complete.
This is not about doomsday. It's about a new and better way of life for us all. We are waking up as the Maya predicted.
Click on the ORANGE BUTTON on the left, to subscribe to the RSS feed. Get up-to-date articles as they are published.
Start now by reading the articles below:
Jan 08, 2015
Saturn Return: 7 Must-Do Steps For Growth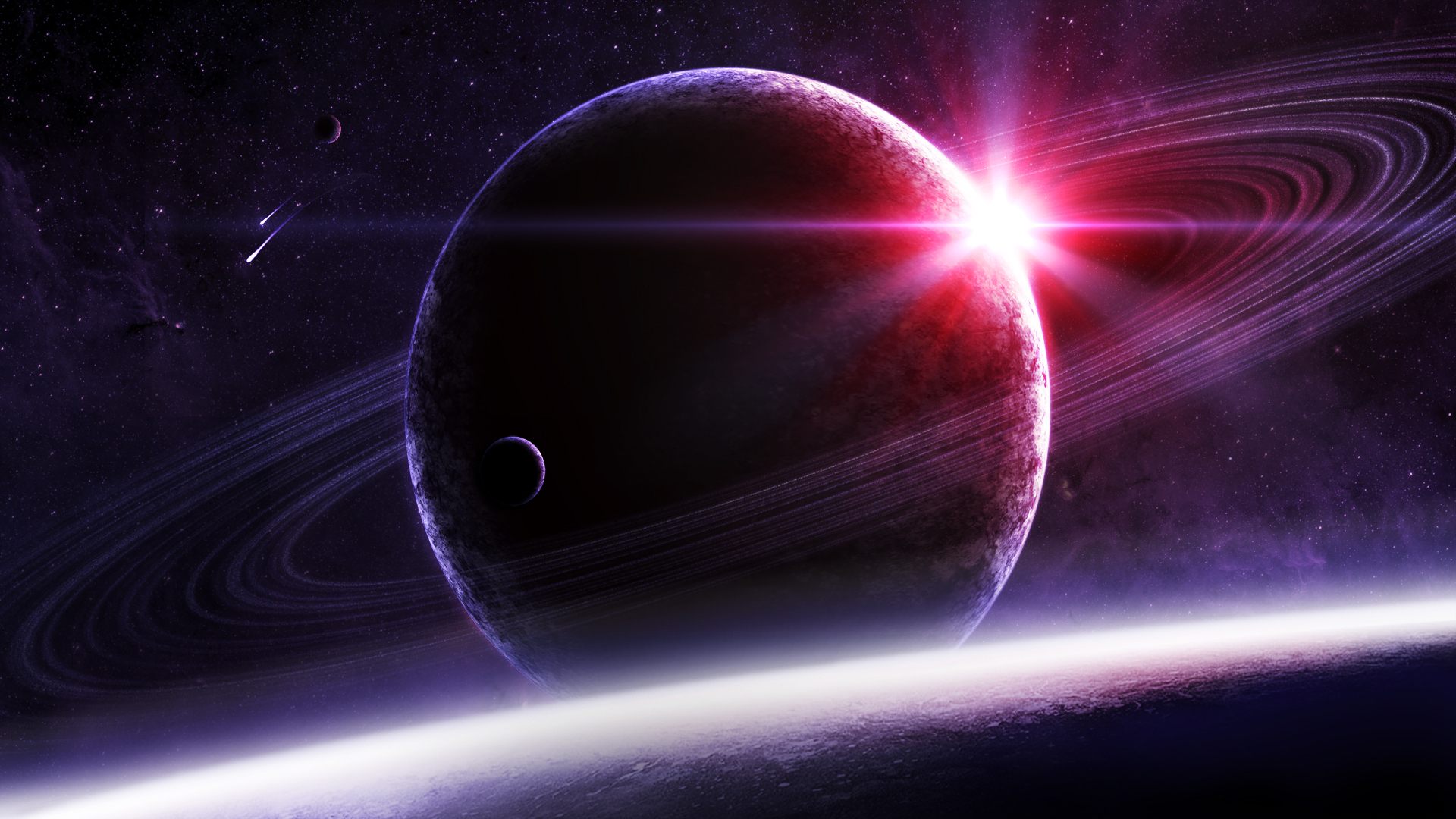 If you're anywhere from the ages of 27 to 32 and it feels like your world is crumbling at your feet, relax, it's completely normal. You're likely feeling the effects your first Saturn Return.
Continue reading "Saturn Return: 7 Must-Do Steps For Growth "
Copyright (c) 2008-2014. Sandra (Musser) Weaver, www.2012-spiritual-growth-prophecies.com - All rights reserved